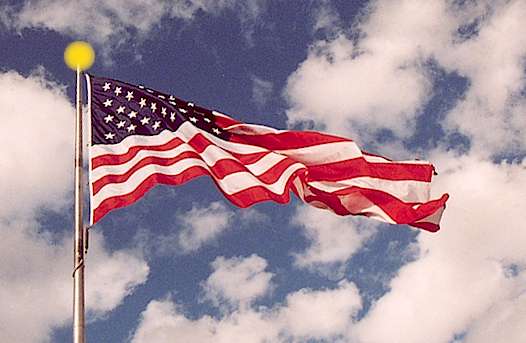 The
candidates for Team USA
were revealed today through "league sources." The candidates for the 12-man roster will be officially announced Sunday on ABC. But from all indications, the candidates are:
Carmelo Anthony, Denver
Gilbert Arenas, Washington
Shane Battier, Memphis
Chauncey Billups, Detroit
Chris Bosh, Toronto
Bruce Bowen, San Antonio
Elton Brand, L.A. Clippers
Kobe Bryant, L.A. Lakers
Dwight Howard, Orlando
Josh Howard, Dallas
LeBron James, Cleveland
Antawn Jamison, Washington
Joe Johnson, Atlanta
Rashard Lewis, Seattle
Shawn Marion, Phoenix
Brad Miller, Sacramento
Chris Paul, NO/Okla. City
Paul Pierce, Boston
Michael Redd, Milwaukee
Luke Ridnour, Seattle
Amare Stoudemire, Phoenix
Dwyane Wade, Miami
Also, I believe Shaq has been told he can be on the team if he wants. Anyway, here is what my 12-man roster would look like, using those candidates (and Shaq).
Starters:
Shaquille O'Neal, Shawn Marion, LeBron James, Kobe Bryant, Chauncey Billups
A nice mix here. Not only can these guy play some defense, they'll rebound well, hit some jumpers, and should play together well as a unit. Kobe/Shaq together again could be interesting, but I'm willing to believe that Kobe will do anything at this point to restore his image (such as sit out the 4th quarter after you score 62 in 3 quarters, pass up lots and lots of open looks in the
ASG
). Also, if you need a shot at the end of the game, Kobe and Billups have proved to perform well in these situations. A Good mix here.
Bench:
Brad Miller, Dwight Howard, Amare Stoudemire, Paul Pierce, Bruce Bowen, Michael Redd, Dwyane Wade
Again, I like this mix. We've got a skilled backup center that can hit an outside shot, and he's a good passer (Miller). A couple of athletic big men that rebound very well and can finish (Howard and Stoudemire). A defensive stopper that can hit an open 3, and probably knows Manu Ginobili better than anybody (Bowen), a couple of good, unselfish shooters (Pierce, Redd), and an athletic scorer that can play the 1 or 2 position. The lack of a true backup PG is a little troubling, but I don't think Arenas would be a good fit, and Luke Ridnour should not be on a Team USA team. Plus, LeBron or Kobe can play the 1 if absolutely necessary.
Note: If Shaq doesn't play, I'd slide Dwight Howard into the starting lineup, and add Chris Bosh to the team off the bench. If Shaq does play but Amare does not come back well enough from the knee injury to be ready in time, I'd slide Chris Bosh onto the team. If Shaq doesn't play
and
Amare isn't ready, I'd start Dwight Howard and add Chris Bosh and Elton Brand onto the team.